Learning Space exists to support academic aspirations. We give
engaging face-to-face courses that result in measurable mastery.
We are running subject specific examination preparation and revision courses in the following subjects: Mathematics, Afrikaans, Accounting, Physical Science and Life Science. The first sessions take place on the 26th of October 2019.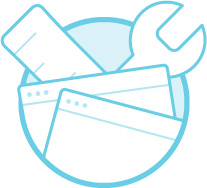 Mastery
Our courses are designed to teach academic mastery. This means that after completing a course with Learning Space a learner will be able to demonstrate increased ability.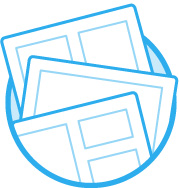 Our Tutorial Centres are conveniently located and our course timetable allows learners to fit tutorials into existing schedules.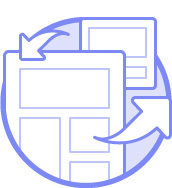 with Learning Space you pay a fixed course fee in order to achieve the outcomes you desire.